IoT Based Products
IoT for Transport - Fleet Management
Our intergrated vehicle and goods tracking system built on our vendor and device agnostic IoT Platform helps track trucks, containers and the goods in real-time remotely.
Our simplified web interface helps in the reporting and recording of goods that are tagged.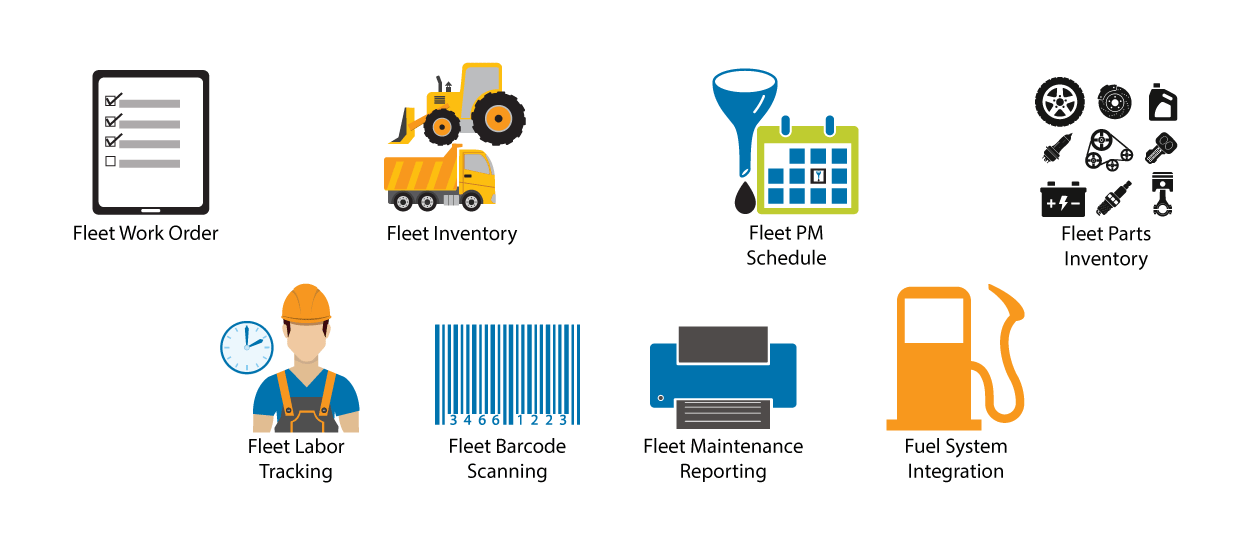 IoT for Industries - Machine/Equipment Utilization Monitoring System
The machines/equipments are connected to IoT Devices and the Web Interface.
The machine runs the computation based on output data which is read and updated in real time on the cloud server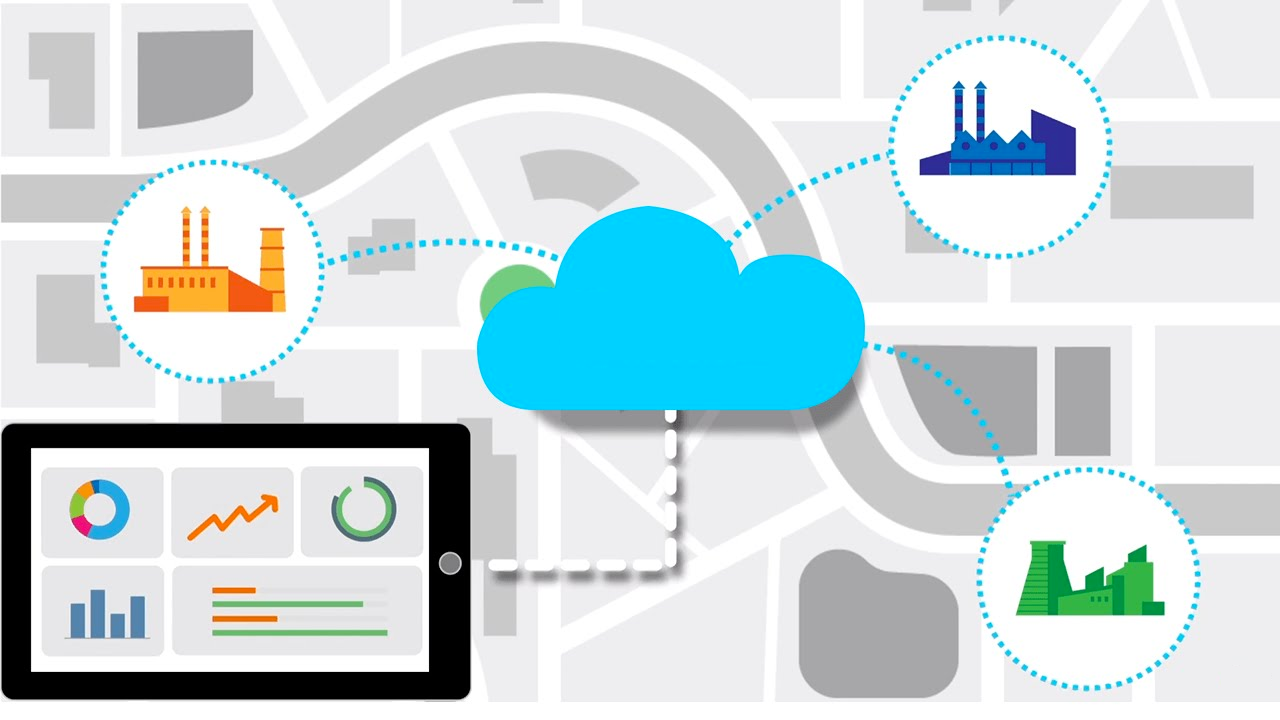 IoT for Water Resource Management
Complete remote measurement and monitoring of water resources and its availability.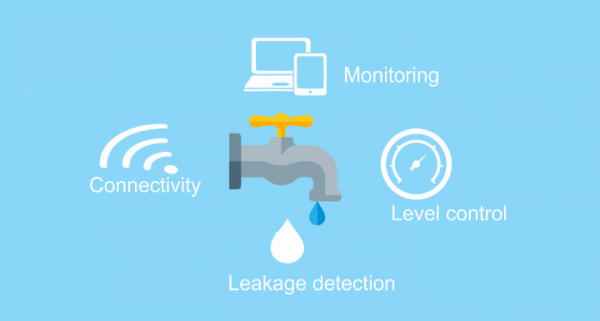 IoT based Parking Management
The electronic device that is built can assist the drivers in selecting the suitable parking spot for them. The data that the system collects will be sent to the cloud and anyone across the region can access the data for parking flawlessly.